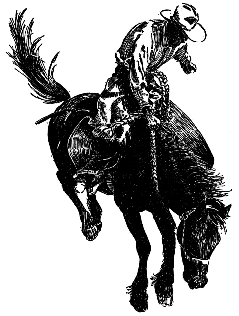 OUTLAW FARM & KENNEL

"to steal your heart...to steal the show"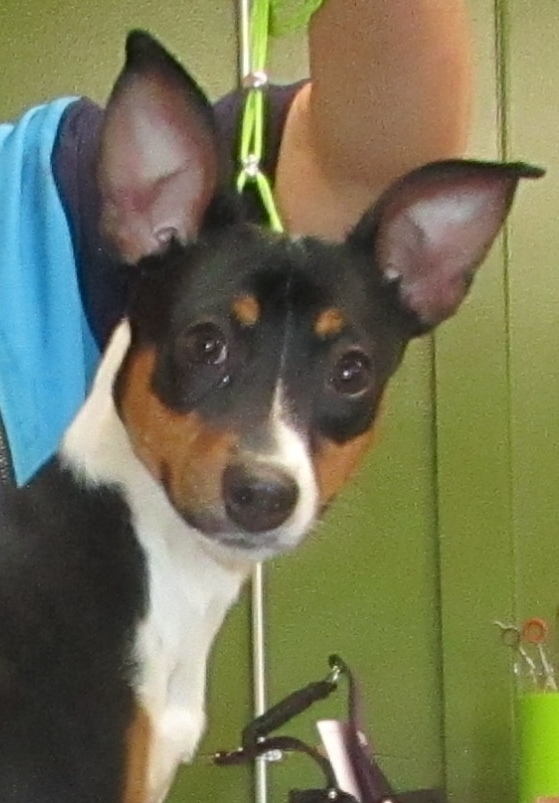 K2's Outlaw Justice

"Paris"

Oh my gosh, I am so in love with this puppy. She is such a sweetie. And SO pretty. I can't wait to start showing her. Thank you Tracey Kallas, K2 Rat Terriers for entrusting me with this beautiful puppy.