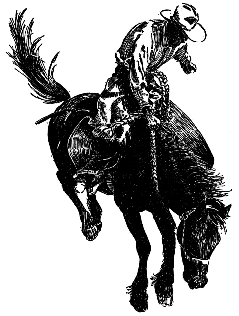 OUTLAW FARM & KENNEL

"to steal your heart...to steal the show"

Through my friendship with Tracey Kallas, I was introduced to the Rat Terrier. Her specials male, Buddy, took my breath away every time I saw him. So Tracey decided that I needed a Rat Terrier! I chose Manny from a beautiful litter of 6 after observing them over a long weekend. He continually captured my eye time and time again. Manny stepped into my home as if he had always been here and quickly captured my heart. He was soon joined by the sweetest little girl, Paris. I'm sure that this is just the beginning of a long relationship with the Rat Terrier.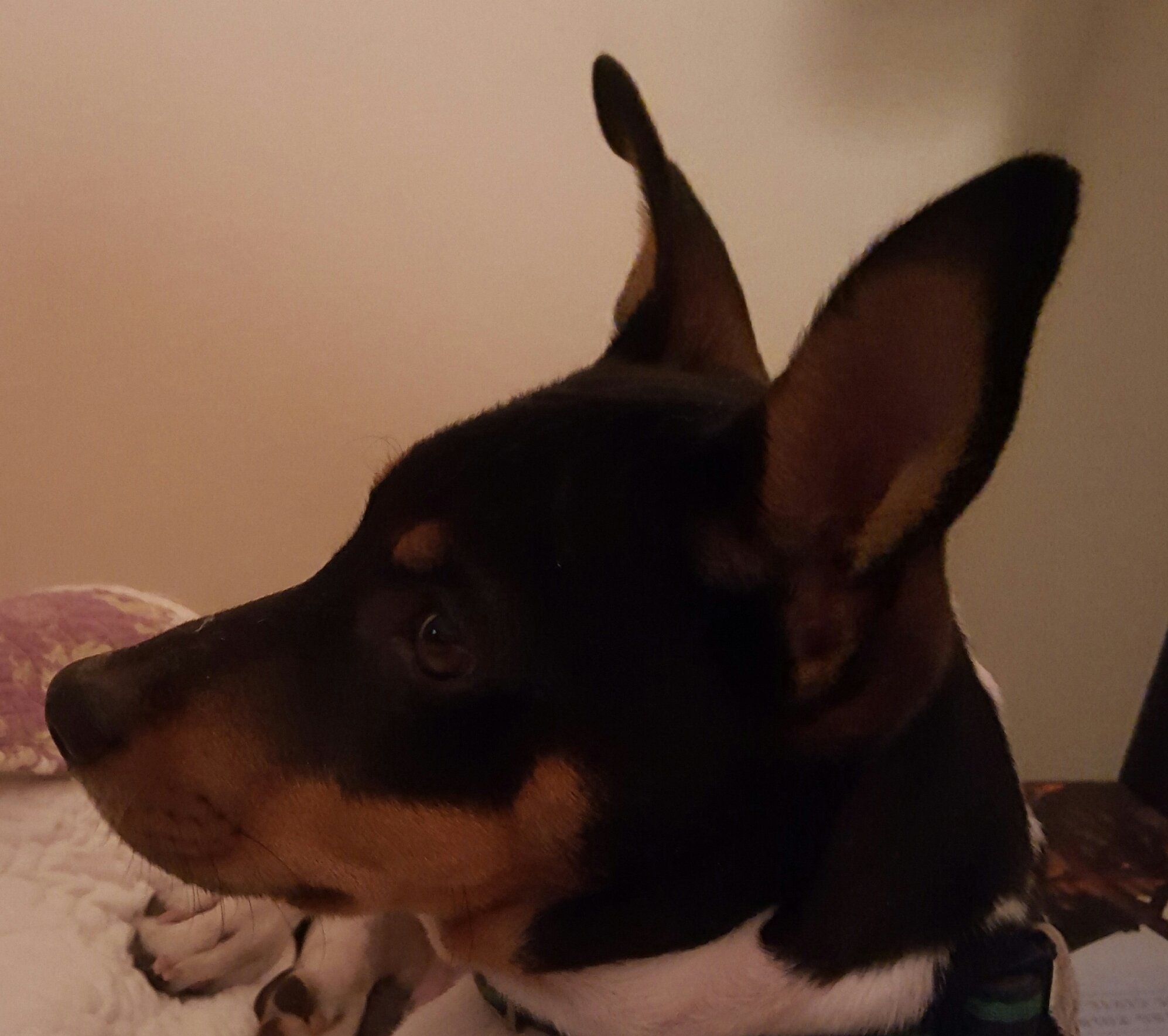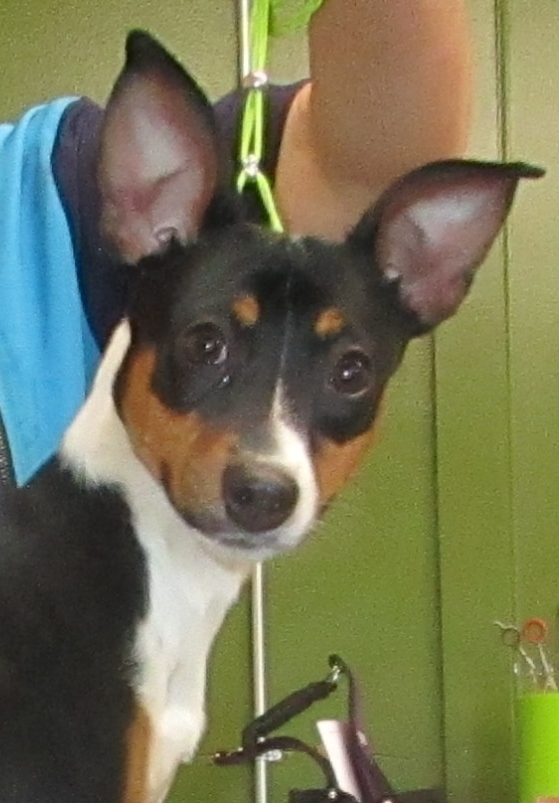 K2's He's Da Man At Outlaw