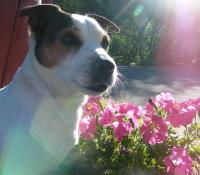 We have had Jack Russell Terriers for about 20 years. In fact, a Jack Russell was the first dog we purchased as a couple. Her name was Piojo and she lived to the ripe old age of 14. Her spirit was still strong but her body failed her. Her daughter, Shortie Queso, also left us at 14 years old. Shorties daughter, Cayman, was my heart dog. We lost her at 14 1/2 years. Cayman had one litter, a C-section and was spayed at the same time. We kept 2 girls, Cha Cha and Pocket. Pocket was 100% my husbands dog and I belonged to Cha Cha. Pocket was taken from us far too early and Cha Cha seemed to sense that my husband was lost without her so she decided to make him her person.

We no longer breed JRT's but we will always have one or two on the farm.

Cayman-the love of my life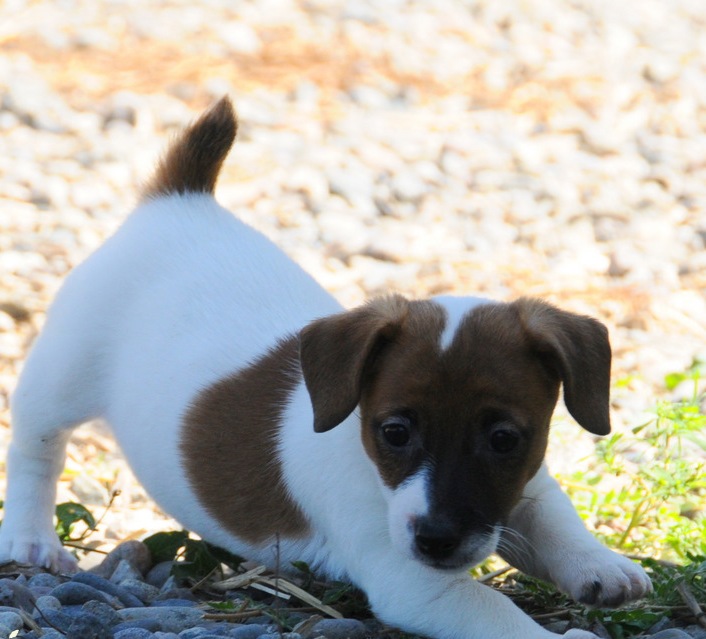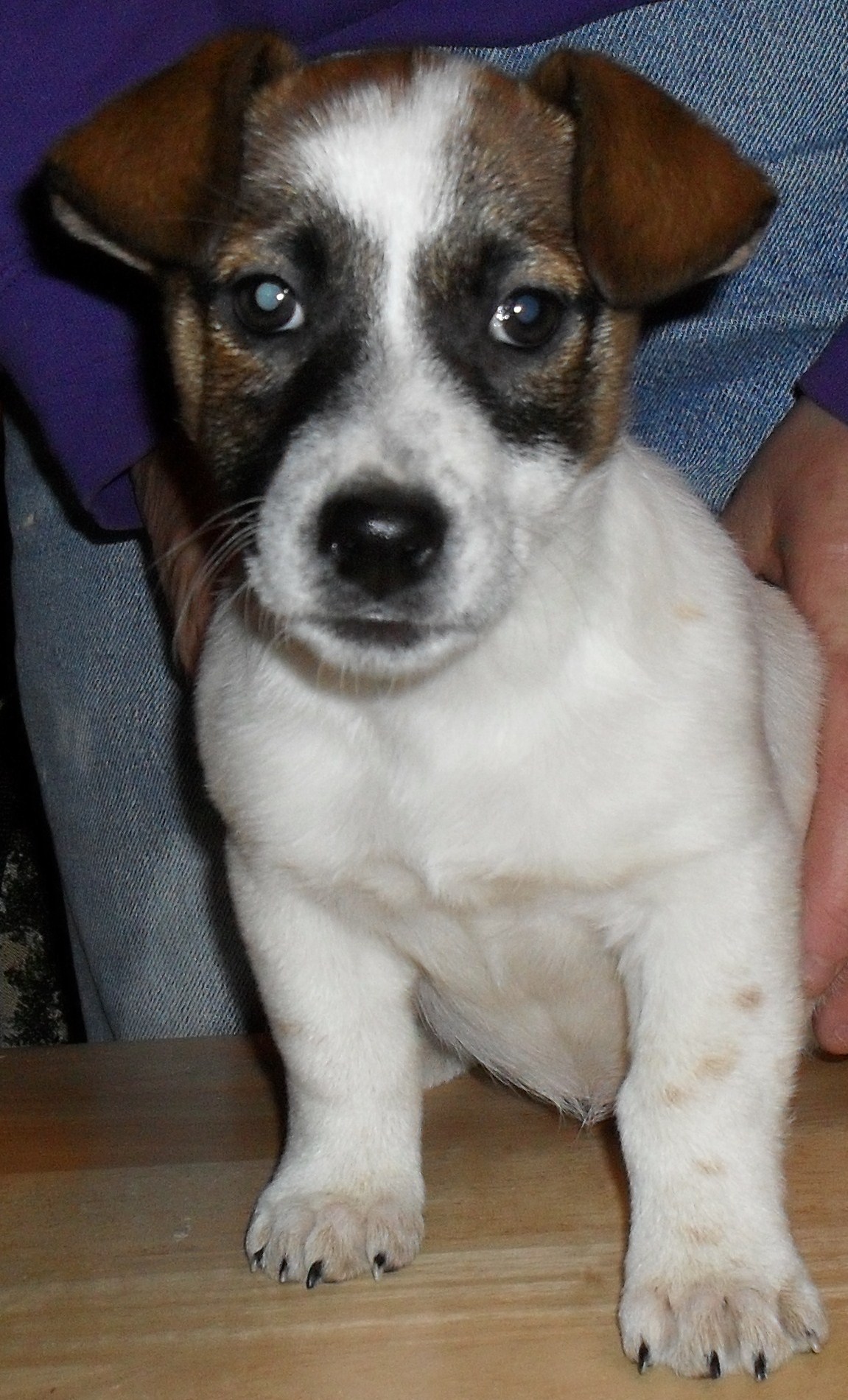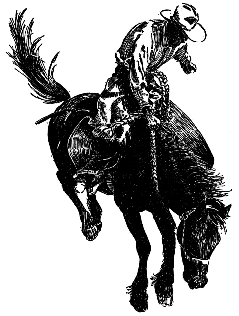 Outlaw Farm & Kennel

"to steal your heart...to steal the show"