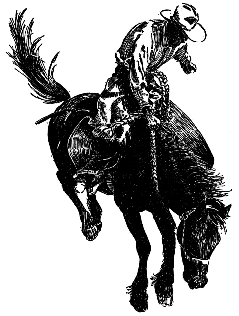 Outlaw Farm & Kennel

"to steal your heart...to steal the show"

We are excited to announce that we have two litters coming. The first is due April 16 out of Ava x Emmett and the second out of Lily x Emmett. Rough, broken and smooth possible. Tan and whites and tri colored possible. Reservations strongly suggested.