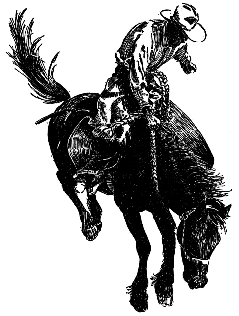 Outlaw Farm & Kennel

"to steal your heart...to steal the show"

UKC/PTCA CH 5 Stars Leather N Lace, RATI

"Lacey"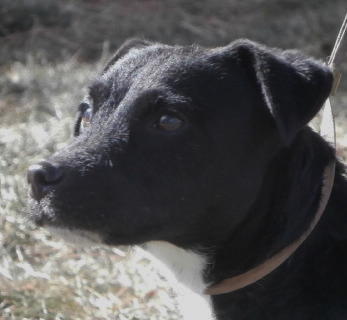 We are honored and thrilled that Lacey now resides with us. She is an amazing dog and such a princess! Among Lacey accomplishments are being

2008 Unanimous Winner of the West Coast Breeders Cup Championship

The first Patterdale Terrier ever to win the award AND the first dog ever to win it unanimously.